Santa Cruz Beach Boardwalk Package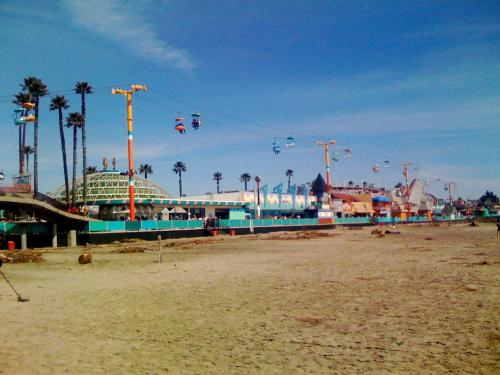 Be a part of the fun that Northern California has to offer at the Santa Cruz Beach Boardwalk, where there is entertainment for all ages.
VIEW DETAILS
UCSC Hotel Package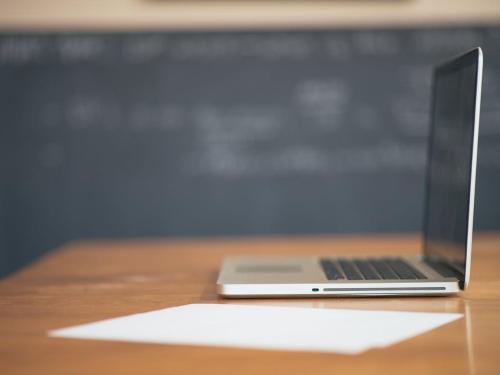 Celebrate UC Santa Cruz graduations, tours on campus, or attend a business function while having a comfortable place to stay.
VIEW DETAILS
Romance Package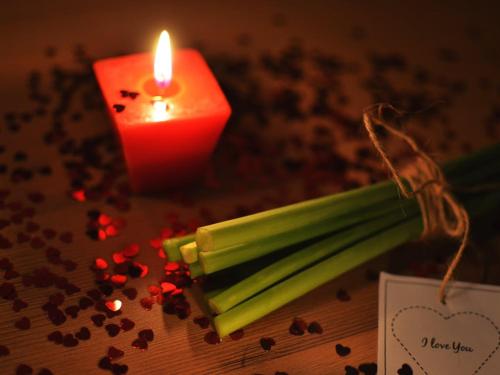 Santa Cruz promises to be a great escape with your significant other as you experience the many attractions Santa Cruz has to offer.
VIEW DETAILS
Mystery Spot Package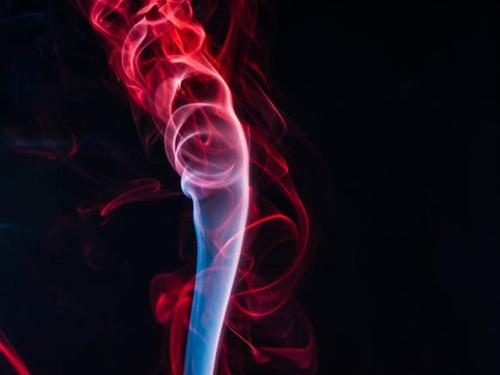 Apart from having magnificent views, Santa Cruz also has the Mystery Stop, perfect for individuals hunting for action.
VIEW DETAILS