Area Events at Torch Lite Inn
Capitola Village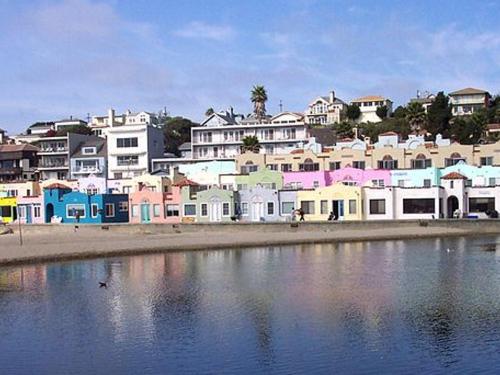 A historical landmark, Capitola Village is a touristic sight where you can experience a unique seaside atmosphere. The village has plentiful shops, galleries, restaurants, and entertainment.
Big Basin Redwoods State Park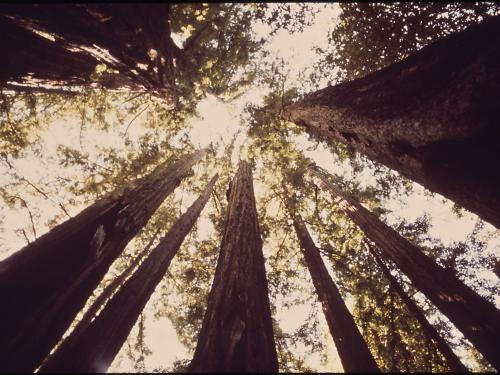 California's oldest state park, Big Basin Redwoods is the largest stand of redwoods. The park is open year long, it features family and group camping, tent cabins, backpacking camps, hiking, mountain biking, and equestrian trails.
Pasa Tiempo Golf Club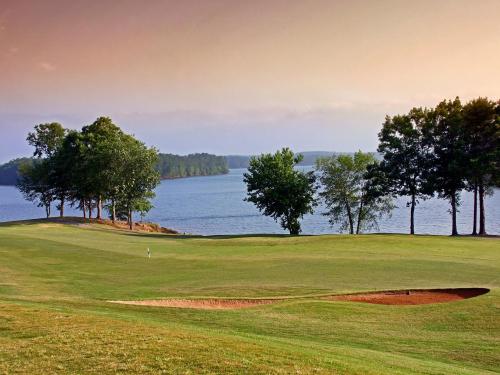 Designed by gold architect Alister MacKenzie, this historic 100 course is ranked #13 in Golf Magazine's Top 100 Courses You Can Play 2012. Pasa Tiempo's facility, Hollins House, is a perfect place for meetings, banquets, wedding, and fine dining.
Año Nuevo State Park
Año Nuevo is an exciting place to explore California Central Coast geologic region. Thousands of people visit year round to experience the park's nature preserve of northern elephant seals, sea lions, and other marine mammals which come ashore to rest, mate, and give birth in the sand dunes and offshore islands.
Roaring Camp Railroads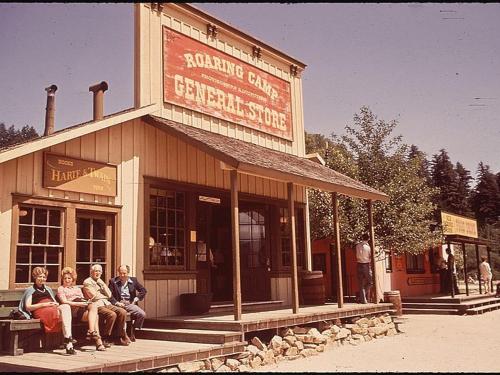 Roaring Camp Railroads takes visitors to scenic train rides through the Redwoods of the Santa Cruz Mountains. The Camp also features family activities, special Heritage events, and rides for children.
Henry Cowell Redwoods State Park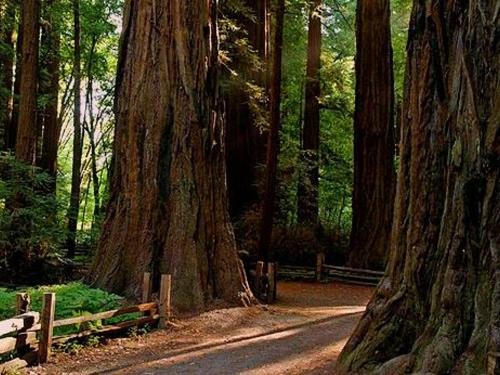 Henry Cowell Redwoods features 15 miles of hiking and trails throughout the redwoods, and the ancient marine deposits called Santa Cruz sandhills. Fishing, hiking, and bicycling are popular activities in the park.